Weekend Clinic in Tampa Offers Fast, Professional Service: Open 8 a.m. – 10 p.m. on Weekdays, 9 a.m. – 5 p.m. on Weekends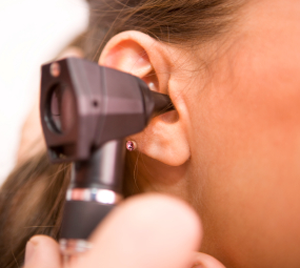 Having a reliable weekend clinic in Tampa is important when you need to find urgent care for life's unexpected illnesses and injuries. Whether it's an asthma attack during a Saturday morning soccer game or a sprained wrist sustained after falling from a ladder, South Tampa Immediate Care is the local weekend clinic that is fully equipped to handle any ailment.
We know how important it is to offer flexible, convenient hours to our patients, which is why our weekend, day, and night clinic is available to serve you from 8 a.m. to 10 p.m. Monday through Friday and 9 a.m. to 5 p.m. on Saturday and Sunday. Our Board-certified or Board-eligible physicians treat the following conditions:
Sore throats, colds, and flu
Upper respiratory or sinus infections
Asthma and allergies
Ear and eye infections
Sprains, strains, and broken bones
Burns, rashes, and cuts
Work-related injuries
Urinary tract infections
And many more
In addition to these services, our flu vaccine clinic also offers flu shots for your entire family, so taking preventative measures to protect your loved ones has never been more convenient. Visit our walk-in weekday or weekend clinic at 602 South Howard Avenue and make South Tampa Immediate Care your primary source for urgent treatment.