Need a Pre-employment Physical? South Tampa Walk-in Clinic Offers a Convenient Location and Flexible Hours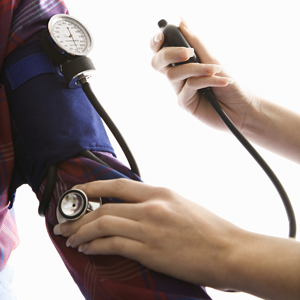 Many employers in Florida require a pre-employment physical before hiring a worker for certain positions, both to promote health and safety in the workplace and to determine how well suited an individual is for a specific job. South Tama Immediate Care offers pre-employment physicals at our walk-in clinic and you never need an appointment to be seen by a Board-certified doctor.
When conducting a pre-employment physical, your doctor and healthcare assistant will:
Conduct a physical exam
Review your medical history
Take your vitals (height, weight, BP, and temperature)
Test your vision
Test your hearing
Perform a drug screening test
Do a tuberculosis test (PPD)
Review immunization records
Discuss vaccinations (if required)
It's convenient to get your occupational physical at South Tampa Immediate Care. We're centrally located at 602 South Howard Avenue and are available to serve you from 8 a.m. to 10 p.m., Monday through Friday, and 9 a.m. to 5 p.m., Saturday through Sunday. In addition to pre-employment physicals, we offer school physicals, sports physicals, wellness physicals, DOT physicals, lab testing, and a variety of other services.