Physician Wanted at Tampa Walk-in Clinic – Full-Time & Part-Time Opportunities Available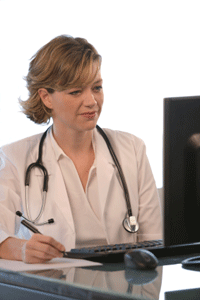 South Tampa Immediate Care is seeking a full-time or part-time physician for our urgent care center located in the heart of South Tampa at 602 South Howard Avenue. Day, evening, and weekend shifts are available at our thriving, well-established walk-in clinic, and we're eager to bring a new team member on board.
The ideal candidate is a doctor who is Board-certified or Board-eligible in one of the following specialties:
Family Practice
Urgent Care
Emergency Medicine
Med Peds with Gyn
We are seeking a physician with excellent communication skills and a caring, welcoming attitude to treat patients ages two and up. Our clinic is a family oriented urgent care center that offers a variety of state-of-the-art services. Our full-time physicians receive competitive compensation and an attractive benefits package.
Please contact Diane Hartzner at South Tampa Immediate Care to learn more about physician opportunities at our clinic.