Hours and Location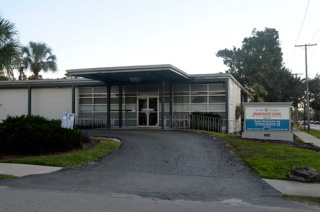 Open 7 days a week. No appointment is ever needed.
We will be closed on Saturday, January 27 for the Gasparilla Parade.
Mon-Fri from 8 a.m. to 10 p.m.
Sat-Sun from 9 a.m. to 5 p.m.
South Tampa Immediate Care
(Across from Evos and behind Chase Bank)
602 South Howard Ave.
Tampa, FL 33606
813-253-2113
Fax 813-253-3344
Don't wait – there is urgent care near you.
South Tampa Immediate Care Offers After Hours Urgent Care in Tampa, FL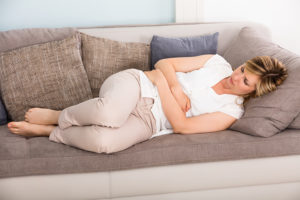 If you need urgent care after hours in Tampa, FL, turn to South Tampa Immediate Care. Our walk-in clinic is open from 8 a.m. to 10 p.m. on weekdays, and from 9 a.m. to 5 p.m. on weekends. Our experienced doctors are available to provide prompt medical attention for non-life-threatening illnesses and injuries at times when many other providers' offices are closed. And, no appointments are ever necessary.
Of course, you could go a hospital emergency room for urgent care after hours. But, why pay an "emergency price" to receive treatment for a condition that does not even qualify a true emergency? Other possible alternatives include an in-store health clinic or one of those ubiquitous "doc-in-a-box" centers that are popping up everywhere. But, South Tampa Immediate Care offers several important advantages over these options. At our well-established medical clinic, which has been trusted by residents of South Tampa, Florida, since 2007, you and your family can take advantage of:
Short wait times
Experienced and friendly doctors who treat both children and adults
On-site lab testing and X-ray services
Prompt and effective treatments for non-life-threatening medical conditions that often require urgent care after hours, such as colds, flu, fever, sore throats, and ear infections
Lower out-of-pocket costs than those associated with typical ER visits
With all of that said, we do want to emphasize an important distinction between emergency care and urgent care. If you are experiencing a true medical emergency, such as chest pains, breathing difficulties, or uncontrollable bleeding, we urge you to call 911 immediately or head directly to the nearest hospital ER.
On the other hand, for any non-life-threatening illness or injury, you are welcome to visit the South Tampa Immediate Care walk in medical clinic in Tampa, FL, where we offer urgent care services during extended hours. Our goal is to ensure that every patient has an exceptional experience from both a medical and a personal standpoint.