Hours and Location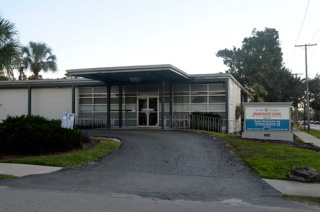 Open 7 days a week. No appointment is ever needed.
Mon-Fri from 8 a.m. to 10 p.m.
Sat-Sun from 9 a.m. to 5 p.m.
South Tampa Immediate Care
(Across from Evos and behind Chase Bank)
602 South Howard Ave.
Tampa, FL 33606
813-253-2113
Fax 813-253-3344
Don't wait – Immediate Care is here for you.