How to Find a Doctor in Tampa – Professional Urgent Care From Qualified Doctors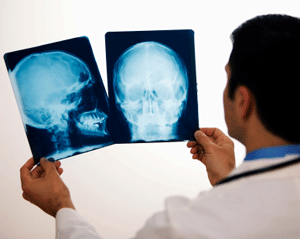 It can be difficult to find a doctor in Tampa who is reliable and available to treat you days, nights, and weekends. When an injury or illness occurs on a Sunday evening or first thing Thursday morning, you don't have time to wait the days or weeks that it often takes for a doctor's office to fit you in. You need effective, fast treatment – without an appointment. That's why South Tampa Immediate Care is proud to offer you all the convenience of an urgent care walk-in facility, but with the same familiarity and comfort you would find right in your family physician's office.
When you have a health issue that is urgent, but that doesn't require emergency treatment, you'll find a doctor who is Board certified or Board eligible at South Tampa Immediate Care. Our Tampa family health clinic offers a variety of services, including:
On-site X-rays
Splinting
Non-intravenous injections
Burn treatment
EKG (electrocardiograph)
Laceration treatment
Foreign body removal
In-house lab tests
Our express medical care clinic now offers in-house pharmacy services, which is just one more way that we strive to make your experience with us as convenient and stress-free as possible. Come visit us at 602 South Howard Avenue the next time you need to find a doctor – our local doctors' clinic is just a short drive away, no matter where you live in South Tampa, New Tampa, St. Petersburg, Brandon, Oldsmar, Carrollwood, or surrounding areas.